Do better,
to feel better.
High Performance Mindfulness is the brainchild of Australia's most respected high-performance mindset coach Emma Murray.

The program offers step-by-step simple tools to pull you out of unhelpful states that typically sabotage your performance.
It builds individual mental strength and drives greater personal fulfillment across work, study and life.
Emma is sought-after by ASX 100 corporations, executives and the education sector for her unique High Performance Mindfulness practice that drives sustainable improvements in performance, by providing the skills and tools that enable participants to bring their 'A-Game' to high-pressure moments.
Emma has successfully applied her HPM framework to guide AFL teams to premierships, motorsport drivers to championships, cricketers to double centuries and Olympic athletes to the podium.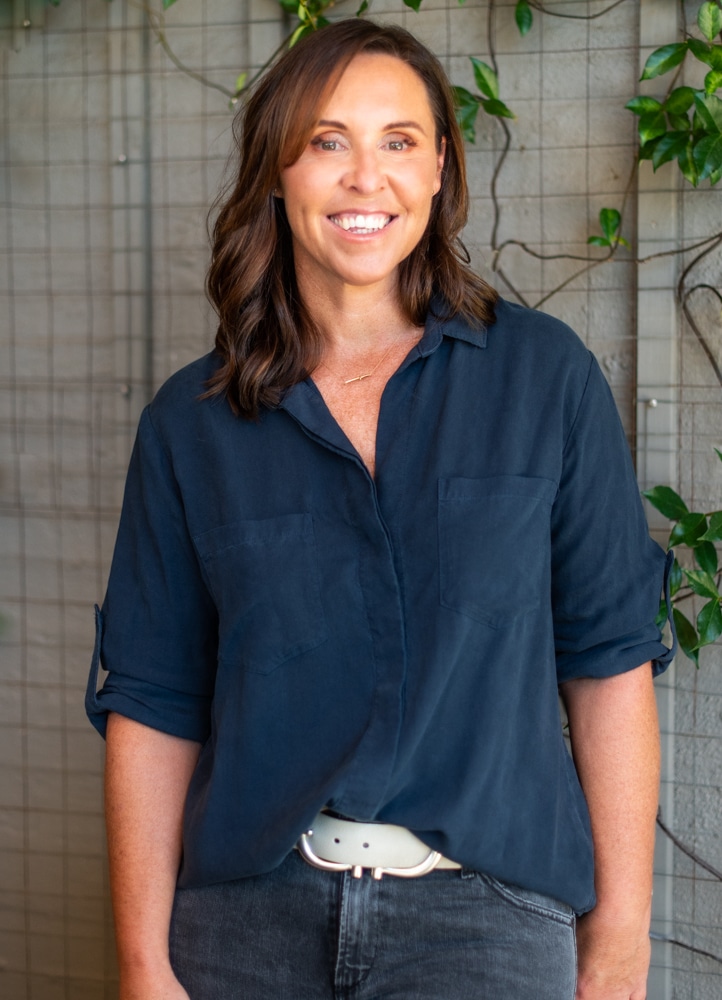 Subscribe to learn more about Emma's
High Performance Mindfulness program: